Albany Bahá'í Summer Camp
Over four days from 20th-23rd January, a joyful gathering of over 100 Bahá'ís from across the region was held in Albany, on the banks of the King River, for the annual Summer Camp. Attendants came from as far afield as Katherine in the Northern Territory & Geraldton and Merredin in Western Australia. The focus of the programme was on strengthening the efforts that Bahá'ís and their friends are making across the nation to contribute to building communities that are united, creative, inclusive & utilise the skills and experience of all its members, especially youth & older people. The visual & performing arts, as well as singing & music were included throughout the programme as well as interactive workshops and a separate programme for the children and junior youth.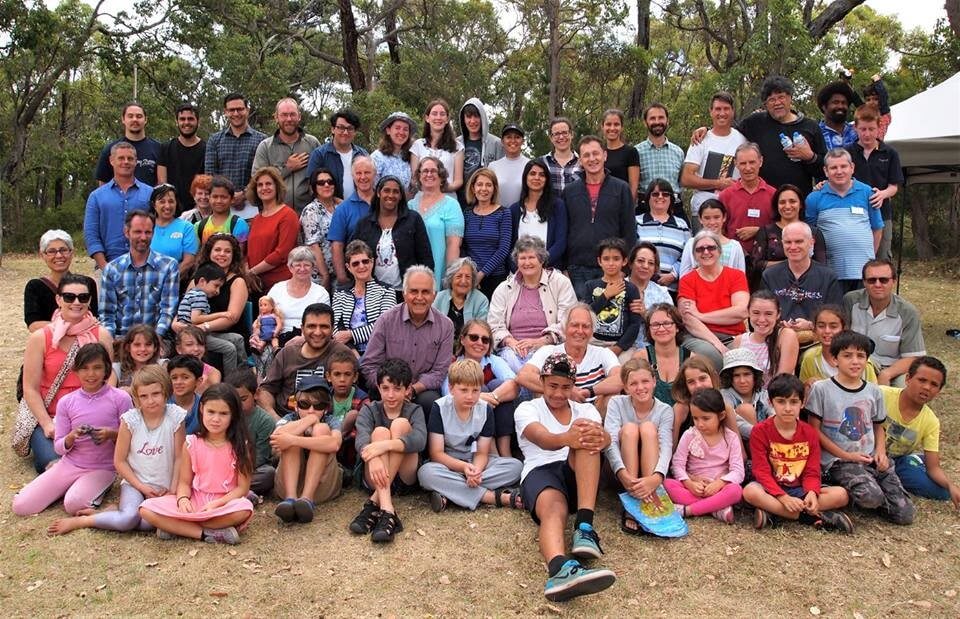 A challenging quiz and treasure hunt contributed to the joyful spirit and cultural dances from Fiji & Azerbaijan astounded the audience! On the last evening, the children presented songs & dances they had learned over the course of the weekend.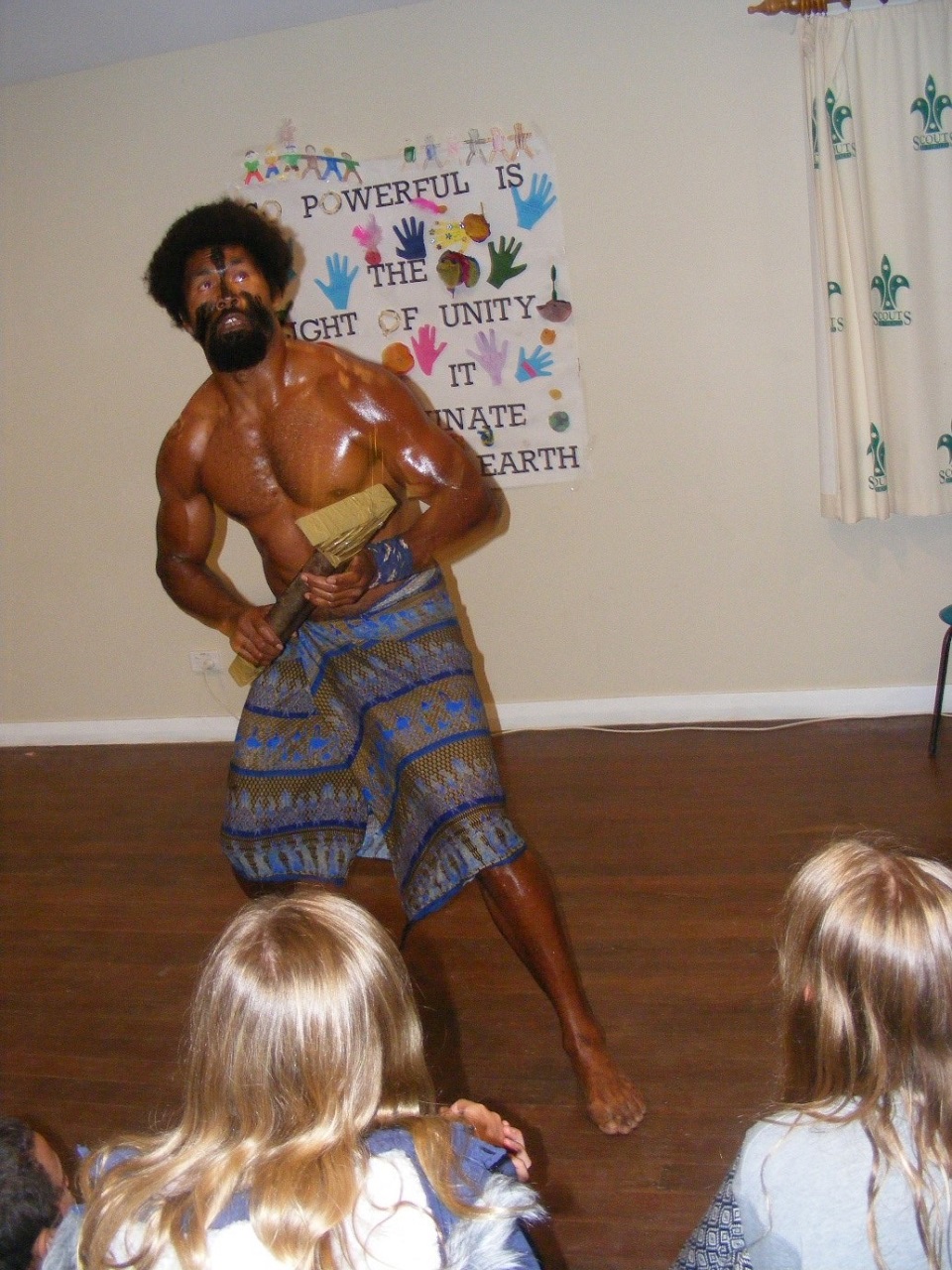 For more information please contact Lorraine and Andrew Shanks on 9671 1593.